10:00 AM - 11:00 AM
Registration
11:00 AM - 12:00 PM
Inauguration of Exhibition, VIP walk-around and meet-and-greet with Exhibitors
12:00 PM - 12:45 PM
Inaugural Program & Media Briefing
Addresses by VIPs
01:00 PM - 01:30 PM
Keynote session by Saudi Tourism Authority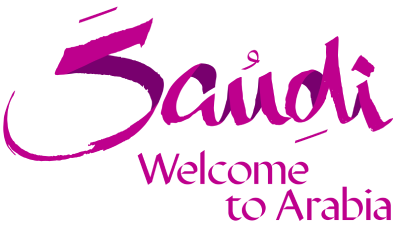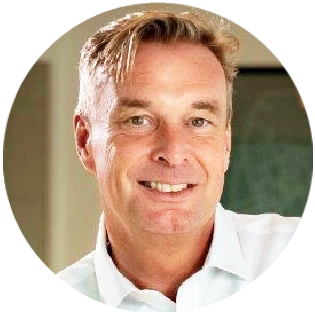 Richard Roberts
Vice President, Trade - APAC,
Saudi Tourism Authority
01:30 PM - 02:00 PM
Skift Megatrends In Travel, 2023
Megatrends is Skift's longest-running annual franchise report of the trends shaping the year ahead. For 2023, we will once again forecast top trends that will define the travel industry for the coming year. Now in its 11th year, the 2023 edition will be the definitive view of travel's long-term recovery and innovation in the post-pandemic world.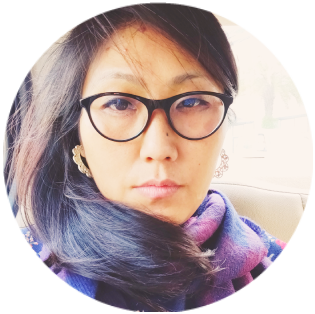 Peden Doma Bhutia
Asia Editor,
Skift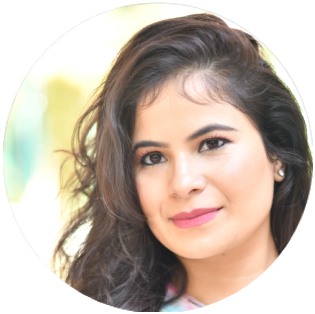 Varsha Arora
Senior Research Analyst,
Skift
04:00 PM - 04:45 PM
Key challenges and opportunities in the Emerging New World Order post-pandemic, and how tourism boards are adapting to them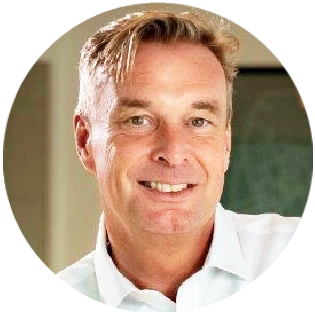 Richard Roberts
Vice President, Trade - APAC,
Saudi Tourism Authority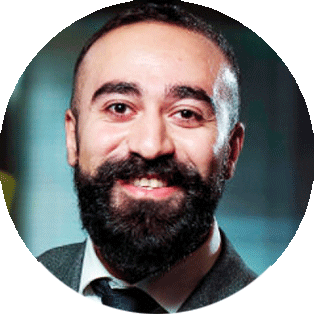 Bahruz Asgarov
Deputy Chief Executive Officer,
Azerbaijan Tourism Board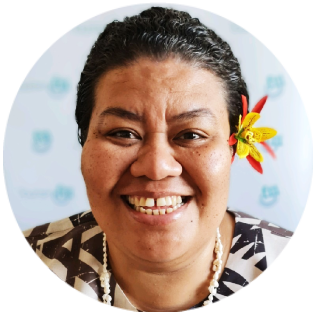 Kathy Koyamaibole
Regional Director Asia Pacific,
Tourism Fiji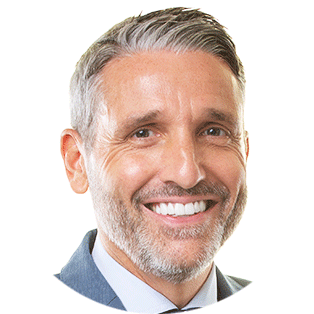 Philip Dickinson
VP International Markets,
Qatar Tourism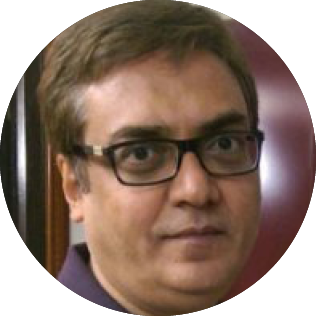 Sanjiv Agarwal
Founder,
Fairfest Media
04:50 PM - 05:30 PM
The Next Billion: Understanding what Indian travellers want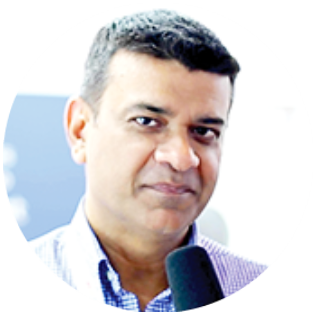 Ankush Nijhawan
Co-founder,
TBO.com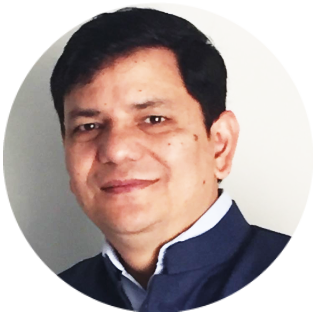 Neeraj Singh Dev
Senior Vice President,
Thomas Cook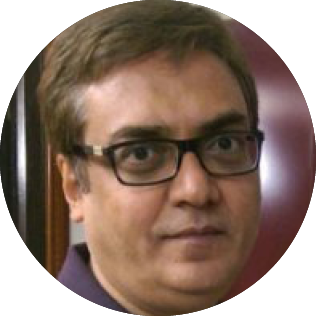 Sanjiv Agarwal
Founder,
Fairfest Media
05:45 PM - 06:15 PM
Interactive Session on Travel, Content and Creators with Flying Beast (17M+ social media followers, 1B+ views)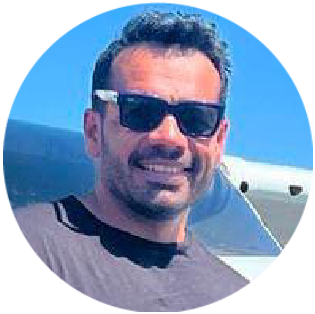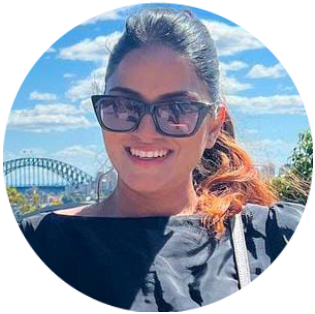 06:00 PM - 09:00 PM
CineLocales: Bringing Global Destinations & Locations to Indian Cinema