10:00 AM - 11:00 AM
Registration
11:00 AM - 12:00 PM
Inauguration of OTM, VIP walk-around and meet-and-greet with Exhibitors
12:15 PM - 01:15 PM
Inaugural Program
Addresses by Tourism Ministers from India & Abroad, Travel Industry CEOs
Theme: Reconnect, Revive and Rejuvenate Global Travel & Tourism Economy
02:00 PM - 02:45 PM
Post-Covid Luxury: What are the top trends that will define hospitality?
Pandemic has redefined the concept of 'Luxury Travel' in many ways. On one hand, vacations have become longer 'staycations' during the pandemic, and on the other, there is a rise of 'revenge travel' post-pandemic. In this session, we try to analyze what are the top trends that redefine hospitality, especially for the top-end brands and luxury segments.
Abinash Manghani
CEO,
WelcomHeritage Hotels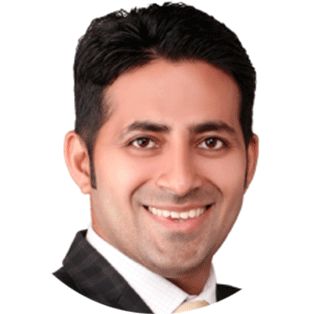 Nandivardhan Jain
CEO,
Noesis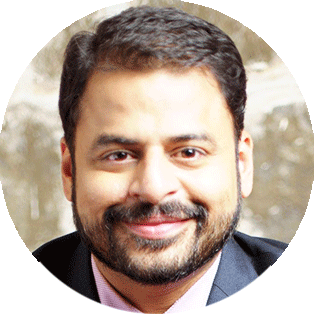 Vishal Kamat
Director,
Kamat Group Of Hotels
03:00 PM - 03:45 PM
Presentation by Visit Monaco
Monaco - A destination constantly reinventing itself while preserving its core DNA elements
04:00 PM - 04:45 PM
The importance of India-Outbound in post-pandemic market recovery
The pandemic's shock has been the heaviest for tourism, especially international travel. Borders are opening gradually but big emerging markets in Asia, especially China are not likely to open soon (due to 'Zero Covid' policy). India on the other hand seems to be reopening fully, more confidently. Even more than the Indian Government, Indian tourists have shown willingness to travel to destinations ready and open to welcome them (Maldives is such a great success story).
In this context we focus on the importance of India as a source market in the short run, at a time when bad news has not stopped coming (Ukraine conflict is the latest one).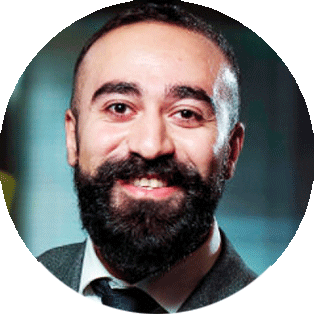 Bahruz Asgarov
Deputy Chief Executive Officer,
Azerbaijan Tourism Board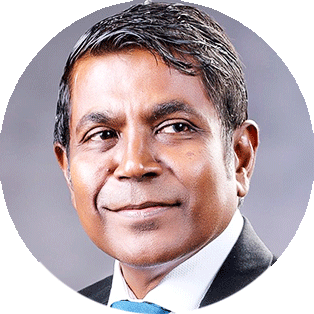 Thoyyib Mohamed
CEO & Managing Director,
Maldives Marketing & PR Corporation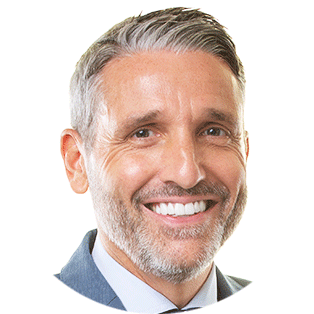 Philip Dickinson
VP International Markets,
Qatar Tourism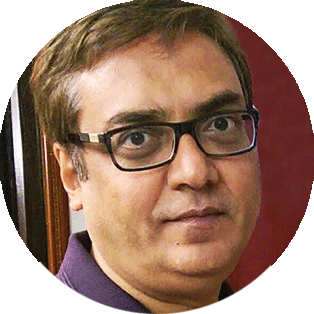 Sanjiv Agarwal
Chairman and CEO,
Fairfest Media Limited
05:00 PM - 05:45 PM
Adapting and innovating to meet post-pandemic customer travel preferences
The pandemic has been labeled sarcastically as a 'great reset' by many. Whether you believe so many travel restrictions were justified or not, these are likely to have their own half-life. Many of the administrative restrictions are easier put and forget - it tends to stay longer than desired, if not forever. On the customer side, the expectations and preferences are so varied and sometimes even polar opposite - some would like the new restrictions and hygiene practices to stay, many would like to return to the good old hospitality. In this session, we try to dissect these dos and don'ts, to analyse what really are competing customer preferences and how to strike a balance between masks and smiles, social distance and closeness, bureaucratic paperwork and hassle-free processes, privacy and administrative requirements of disclosures?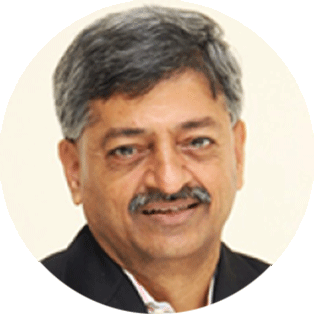 Sesh Seshadri
Director South Asia Sales and Business Development,
Twig Education (Former Director, Lonely Planet)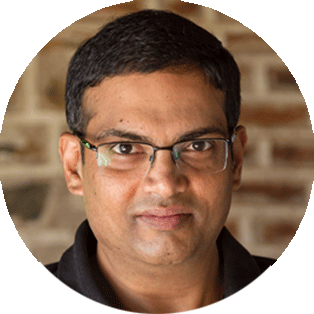 Devendra Parulekar
Founder,
SaffronStays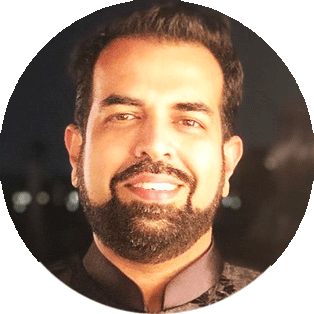 Louis D'Souza
Director,
Tamarind Global